I work as and when I want. I am my own boss. I'm a freelancer & I love it!
Sure, being a freelancer has loads of perks but it is quite a daunting journey and not exactly for the frailest of hearts. It takes loads of courage, discipline & determination. Kind of makes you feel you are going to battle. Well, it is sort of the same. In both instances you need to be sure you put up a good fight & come out alive at the end.
A good battle speech is always great to get a warrior's spirit up just before a big fight. But since it's a daily battle for a freelancer, let's a look at some short and impactful quotes from the much loved medieval series, Game of Thrones to keep in mind. Turning these into posters and sticking it around the workspace for positive affirmation & motivation is also a good step.
Lesson 1: Never stop learning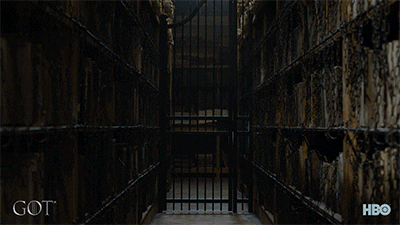 A successful freelancer needs to be a subject matter expert in their field. You need to know everything there is to know and keep up with the new improvements by reading. The learning process never ever ends.
"… a mind needs books as a sword needs a whetstone, if it is to keep its edge." – Tyrion Lannister
Lesson 2: Fight the fear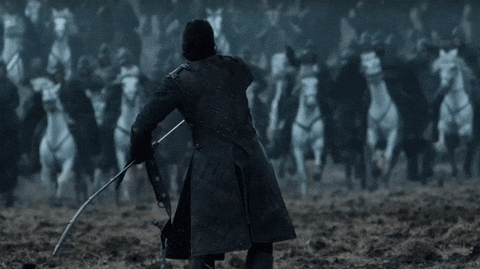 It is important to know that there are many freelancers out there, and well we all have our own fears; retirement funds, paying off the mortgages, saving for the kids' education, landing that next gig and the list just goes on. Fear doesn't even spare the more successful freelancers among us who have been doing this for years.
Do not ignore the fear, acknowledge it, trust yourself, come up with a well thought off plan & execute with courage!
"Fear cuts deeper than swords." – Arya Stark

"None of us is ever ready" – Ned Stark

"Every man must die, Jon Snow. But first, he must live." – Ygritte
Lesson 3: Only hear constructive criticism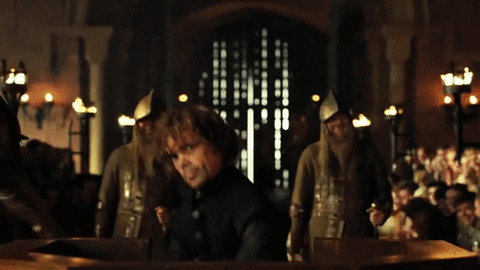 Sure, some feedback is always great. However some of us are very unfortunate and are exposed to critics who are only giving negative criticism. Know your strengths and weakness, focus on the constructive criticism and completely ignore the others.
"Never forget what you are. The rest of the world will not. Wear it like armour. It can never be used to hurt you." – Tyrion Lannister.

"Once you've accepted your flaws, no one can use them against you." – Tyrion Lannister


"A lion doesn't concern itself with the opinion of sheep." – Tywin Lannister
Lesson 4: It takes hard work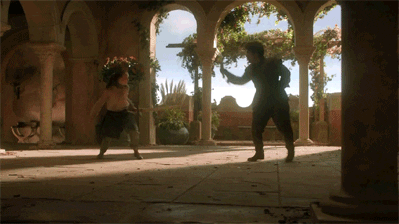 No one said it was going be easy. It's hard work but don't give up. Success is just around the corner.
"A bruise is a lesson… and each lesson makes us better." – Arya Stark

"Every flight begins with a fall" – The third eye crow
Lesson 5: Do not underestimate yourself
Don't be your worst enemy by doubting yourself. You never know until you try so when opportunity knocks don't turn it down but give it a go first!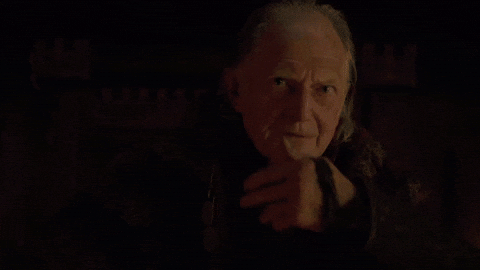 "Power resides where men believe it resides. It's a trick. A shadow on a wall. And a very small man can cast a very large shadow." – Lord Varys
---